Crowley Ford Financing Department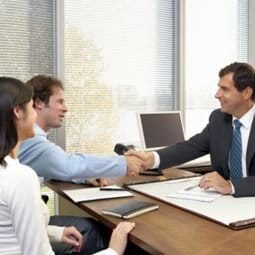 Crowley Ford is eager to provide financing options for your new or used car. That's why they offer guaranteed credit approval. Whether you have good credit, bad credit, or even no credit, you can still qualify for an auto loan. The team at Crowley will even contact up to 20 loan sources based on your information to help you find the perfect car loan rate that fits your finance needs.
Low interest car loans are available for customers with existing loans. You can refinance your car loan or adjust the term of the contract. When you visit Crowley Ford, you're just a step away from approved car financing!
Interested in Financing a New or Used Ford Vehicle? Contact Crowley today.